---
본문 영역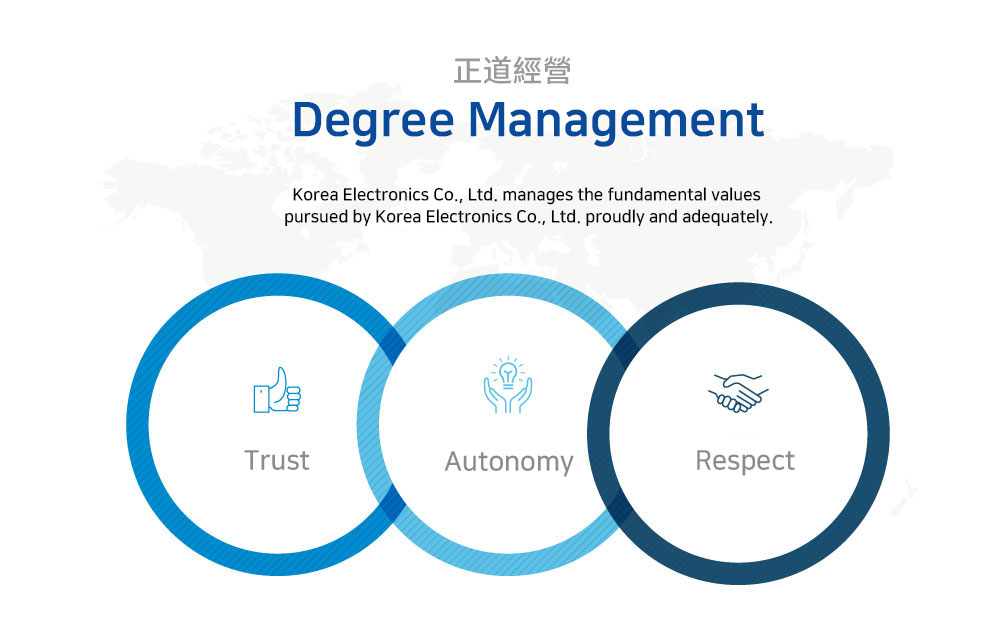 We combined electronics and machines, mechanism-based intelligent devices,
and a warm global company that evolves endlessly and challenges every day,


Korea Electronics Technology Co., Ltd.
The smart device market, which reflects the needs of modern customers, demands the foresight to predict tomorrow and the ability to evolve on its own, including fashionable beauty, minimum standards, best functionality, and products that meet popular trends.
Korea Electronics Technology Co., Ltd. is a complex engineering developer developing innovative device products with a beautiful appearance and incomparable, superior functions based on a mechanism-based fusion of electronics and machines based on sophisticated technology and excellent intellectual property rights. We provide customized solutions that can materialize.
회사명

Korea Electronics Technology Co., Ltd.
대표자명
Jeong Hyeon Jeon
사업자번호
608-81-96764
주소
본사
경남 창원
해외지사
중국 심천
사무소
경북 경산
전화번호
+82-055-259-5990~1
팩스번호
+82-055-259-5992
전자우편
ket@koreaet.co.kr
주요사업
전자제품 개발 및 PCB 부품 제조 / 임베디드 시스템 SW개발 / 스마트 헬스케어 /
융합분야의 연구개발 / 제품설계 / 금형 / 무역업 / 전문메이커스페이스 / 엑셀러레이팅
주요제품

스마트 IoT 디바이스 제품군
모듈형 케이스방식 제품군
무선전력전송기술 제품군(배터리내장형 / 유선충전효율)
휴대용 UV-C 살균기 / 옥외 미세먼지 측정기
폭발 및 화재 사고 예방을 위한 IoT 기반 안전 전력 저장 시스템
동영상 압축 기술을 활용한 유괴 및 미아방지용 장치 시스템
하이브리드 블록형 대용량 ESS 시스템
자율주행 모빌리티
의료용 스마트 헬스케어 제품군
AI기반 스마트 기기 및 이미지 인식 센서